Our Location
We are located at the world famous Mount Sinai Medical Center in Miami Beach, Florida. Our offices are in the Golden Building across the street from the Mount Sinai Emergency Room. Parking is available in the garage of our building.
Call Us
Patients can also call us with questions and requests. One of our trained personnel will provide you with the needed information and will guide you through the appointment process. Call us at (305) 604-2888
Contact Us
We'd Love to Hear From You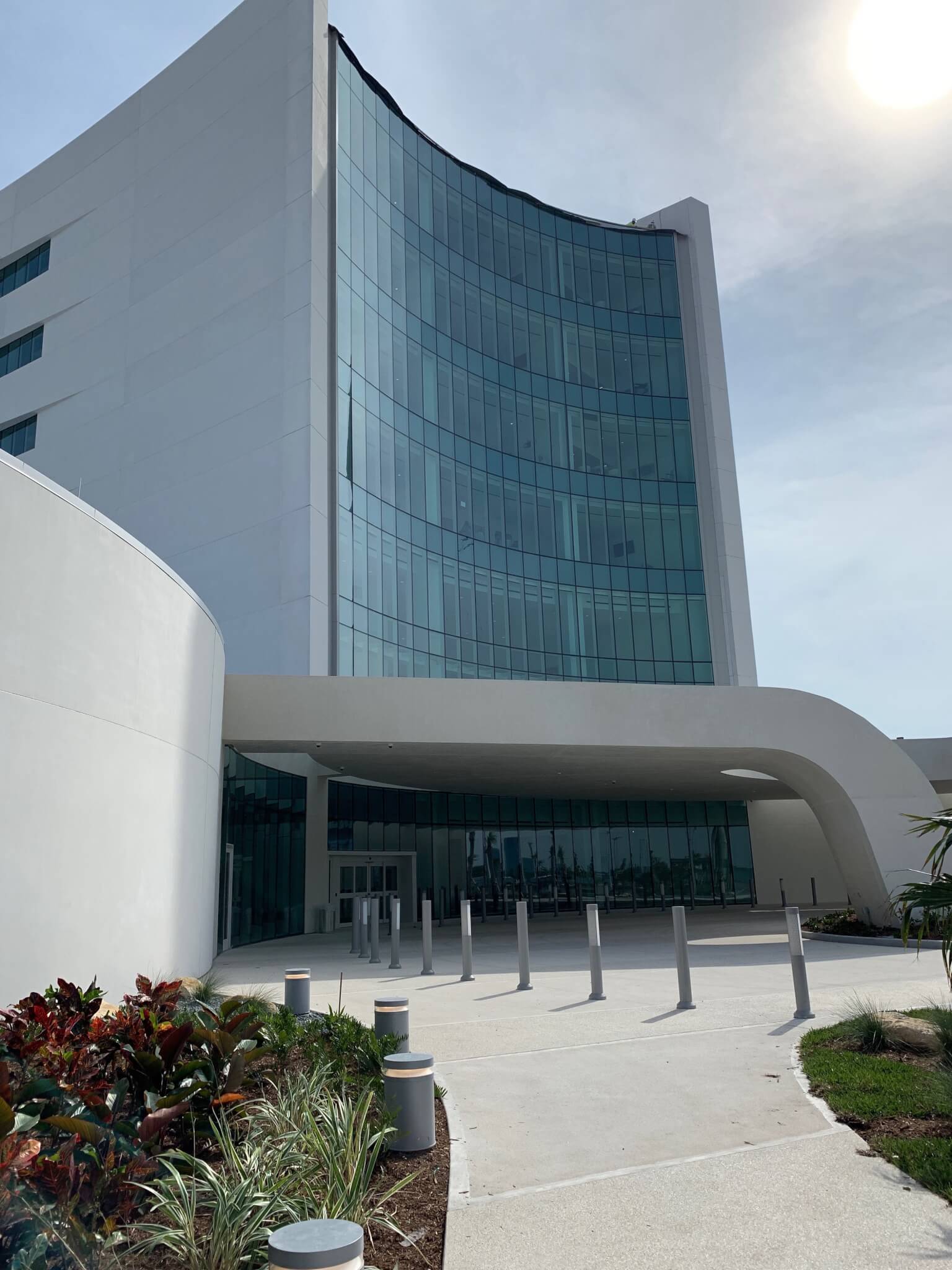 ---
PrivaMedis Concierge Medicine
Medical Office Building
Mount Sinai Medical Center
4308 Alton Road, Suite 310
Miami Beach, Florida 33140
Current Member Patient Phone: (305) 604-2888​
New Membership Inquiries: (786) 292-5955
Fax: (305) 604-2887
We are open:
Monday – Friday 9 AM – 5 PM
---
PLEASE NOTE: This contact form is for general information only. Please do not send any personal health information or billing inquires. Please do not use this form for appointments, billing issues or to inquire about your specific health issues, please contact our office at (305) 604-2888.
To reach your physician, please call our office. Please do not use this form for physician contact.
FOR QUESTIONS ON OUR CONCIERGE MEDICAL PRACTICE OR TO ENROLL, CALL OUR MEMBERSHIP INFORMATION LINE:(786) 292-5955.